Green Nose Day                                                                                                                                     
Green Nose Day was a hit! Over 200 hundred people came and lots of the site members helped out. There were lots of Gingerbread Men with Green Noses as various sweets,(Hand-Picked by Ducky
Cheesy
Meister at Sweet Candy Heaven) which were a hit!
Ducky Tetris was there from the start and managed the marquee and checked out the stalls. He saw all the prizes and met the members. There was a stall for face painting and a 5 a Day Fruit Shy where you throw bean bags at fruit shaped knocky-over things. This is Ducky
Cheesy
Meister, signing off.
Twin Ducks
Recently, twin ducks have been born fro the same egg. That must have been a squeeze. This quacky pair are now happy and healthy and have not suffered any side-effects of being born together. They have been called Romulus and Remus after the famous tale of the founders of Rome. Lets hope they don't kill each other like in the story, but a Duck City... Cool! This is Ducky
Cheesy
Meister
Gangstar Bob on the loose!
The notorious gangster Bob is on the loose around the site! We have to round up him and his buddies before they reak havoc! Gangster Bob looks like this and his buddies look like this.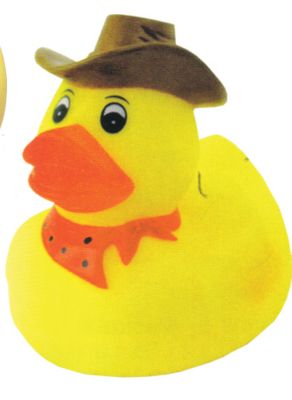 This Day in History
Being a factual sight we like our facts. This is what happened on this day in history! Ducky Cheesy Meister